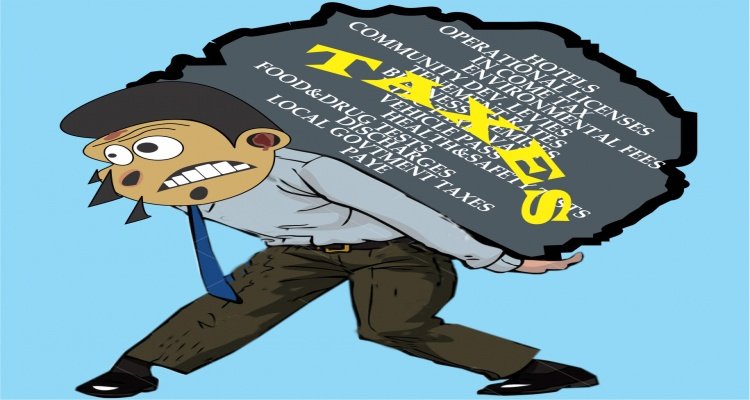 As the torrents of multiple taxes continue to downpour heavily on hotel operations, investors in the sector are urgently seeking government intervention in order to save their business from closure. This appeal was made by hotel operators during a forum of hotel owners, tourism operators and the State Tourism Board and Tourism Ministry at Uyo, Akwa Ibom State recently. But the taxes situation seem to be worse currently as various agencies of the State Government, alongside the Local Government Areas have turned attention to hotels through sundry demand notices on taxes.
At the last review, this writer observed that there are over 20 government related organizations that have sought tax payments from Royalty Hotels and Recreations Limited on various issues ranging from demand notices on business premises, haulage levies, local government vehicle clearance papers and permits, local government council levies, sanitation and effluent discharge fees, tenement rates, payments for outdoor advertisements, and most recently demand notice from for urban development levy from Ministry of Lands and Town Planning, Uyo. Most disturbing scenario observed is that demand notices for these taxes and levies come from different ministries and local government areas. Many which have no bearing to the hospitality industry, while in some cases there are duplications of the demands.
For instance, the State Ministry of Commerce and Industry through its office at Eket has demanded for business premises payment, Eket Local Government Area itself has also demanded for the same payment. Similar demand notices for taxes or levies cut across other agencies and local government areas with the billing running over.