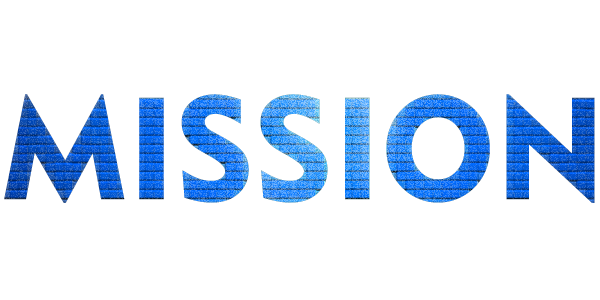 To provide our client with the best possible, hospitable, courteous, and prompt service delivery in a clean, secure and homelike environment with a class of seasoned professionals.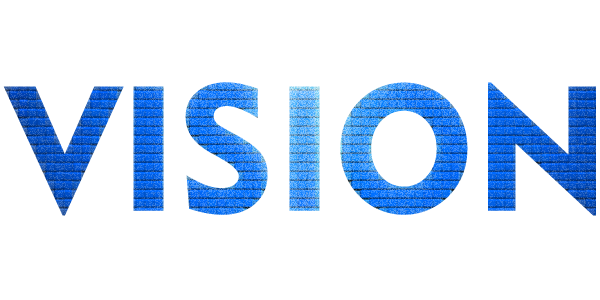 To become a leading wholly indigenous organization providing hospitality and allied service with a global mindset.
We believe in the law of the Extra Mile in getting things done appropriately and transparently. Since our business revolves around people, Our Philosophy is that "we won't be satisfied until our guests and clients are satisfied with our services in a manner that is safe, efficient and timely so as to earn their Royalty."We believe in "NO LOYALTY, NO ROYALTY" in the way we work and do business.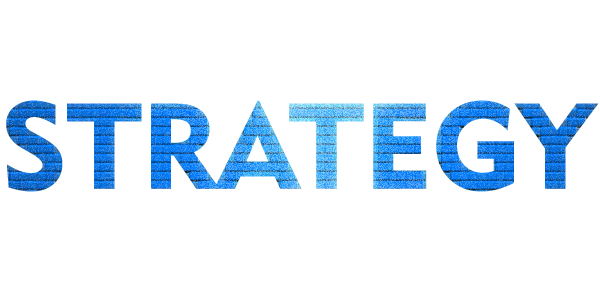 We believe in team work for the overall success of what we do in our organization, hence our slogan: "Teamwork makes the dream work." It is our corporate belief that a good business is like a good football team. The Coach constantly gets rid of bad players. The aim is to keep the best even if it means swapping position.