Our Humble Beginning

Royalty Hotels & Recreations Limited was registered with CAC on 12th February, 1996 and opened for business 11th December, 1997 in Eket, Akwa Ibom State

OWNERSHIP & MANAGEMENT:

The hotel is owned and managed by a group of young Nigerians (i.e 100% Nigerian) whose professional qualifications and experiences spanning over fifteen years in each case in the area of finance, investment, banking, hotel and tourism, as well as business and commerce, from notable institutions within and outside the country, have been harnessed to provide the much needed group synergy and team.

Our work force

We are made up of trained and seasoned professionals who are our vital assets. The HR department plays a key function in the organization; managing about five hundred (500) employees across various operations.

Achievements

We have a wealth of hospitality and catering experience of over two (2) decades, providing indoors / outdoors catering plus accommodation and housekeeping services to a large spectrum of clients including other multinationals and the oil and gas services companies.

We have also provided catering services – breakfast, lunch, dinner, mid-night meals to over seven hundred (700) persons on eleven MPN offshore platforms and Chevron Agbami FPSO respectively
OUR MANAGEMENT TEAM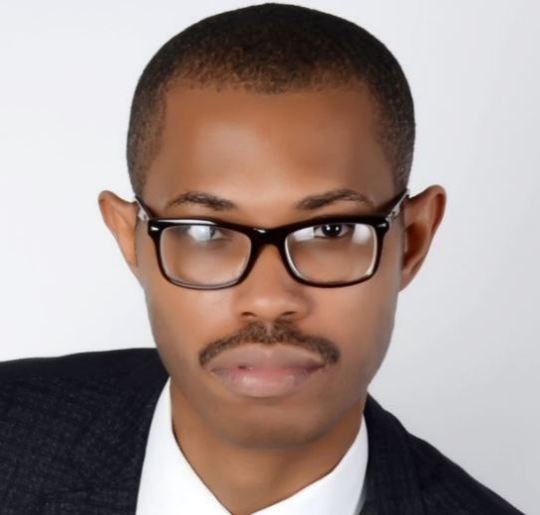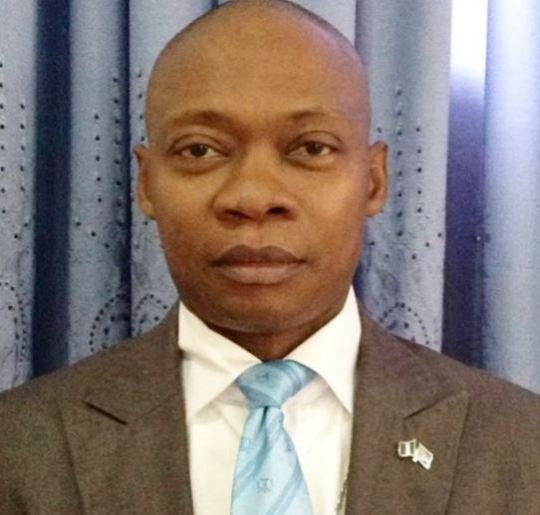 DEDICATED TEAM
ROYALTY Group combines the expertise of a truly global management team with the hospitality excellence for which Nigeria is renowned.
ROYALTY Group prides itself on an open, approachable leadership style and recognizes that property partners are the fundamental basis for the success of any hotel management company.
Akwa Ibom State clocked 29 last September. Amidst the drumbeats that heralded the anniversary were also sighs and groans resonating from different sections of the state over the crushing blow of the current wind of recession blowing across Nigeria. To mitigate the impact of the drought and ensure citizens of the state enjoy abundance, the Governor, Mr. Udom Gabriel Emmanuel has found a way out ...
For Anietie Akpan, Security Supervisor, Royalty Hotels, October 3, 2016 will remain memorable in his career. Surprising he was recognized and rewarded with fifty thousand naira cash for diligence at work by the Executive Governor / CEO of Royalty Group, Pastor Umo Eno. The award which took place during Staff devotion on Monday elicited applause. In his remarks, the Governor/CEO praised Akpan ...
Subscribe for our Newsletter
All the informations related to future events and programmes right in your email address